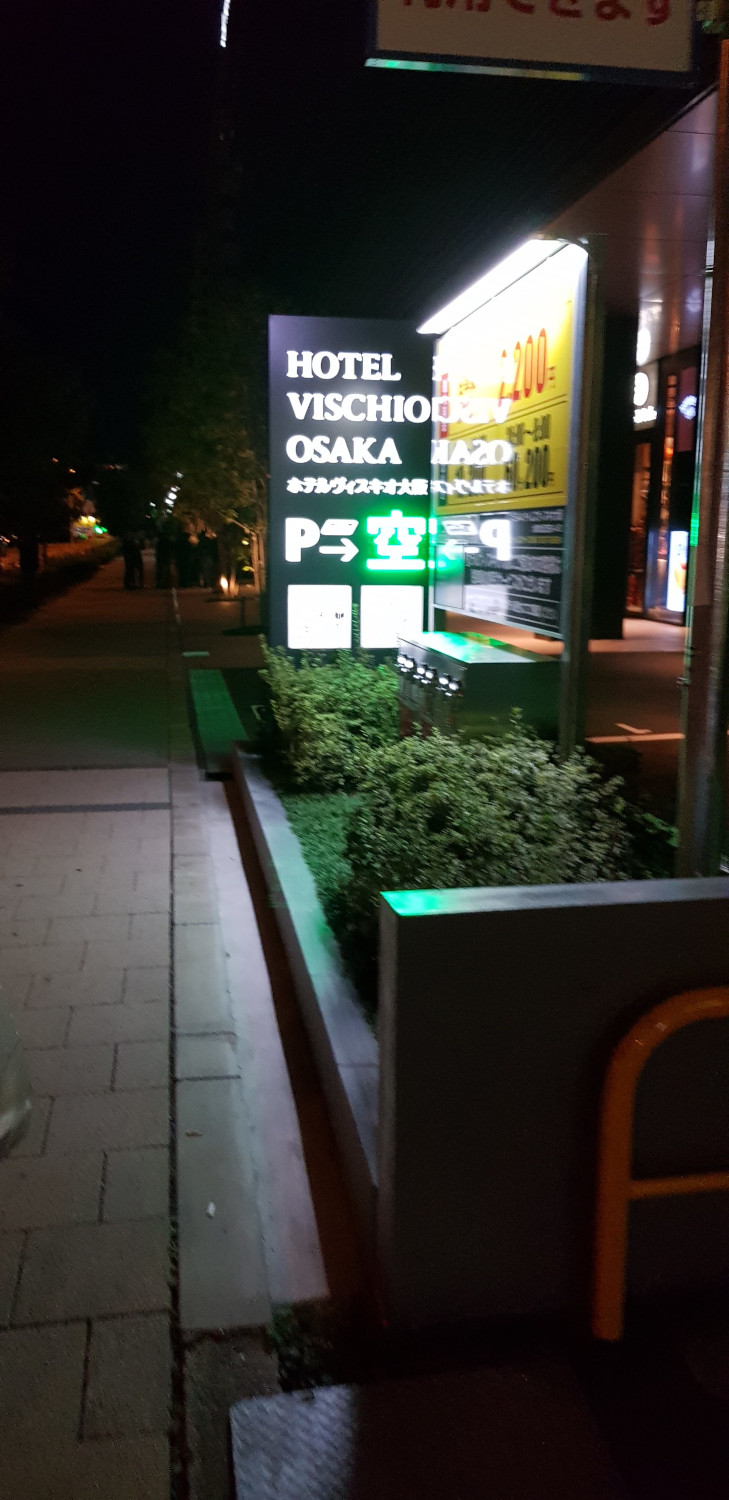 Last Year, We went to Osaka. We chose to stay in Hotel Vischio. I chose this hotel because it is relatively new and only opened in 2018! Moreover, the rate is a bit over one thousand Hong Kong dollars a night, and it is not expensive.
First of all, this hotel is located in the Umeda district. Although his location is a bit more peripheral in the area, it only takes five or six minutes to walk to the airport shuttle station and train station, and there are many large shopping malls nearby.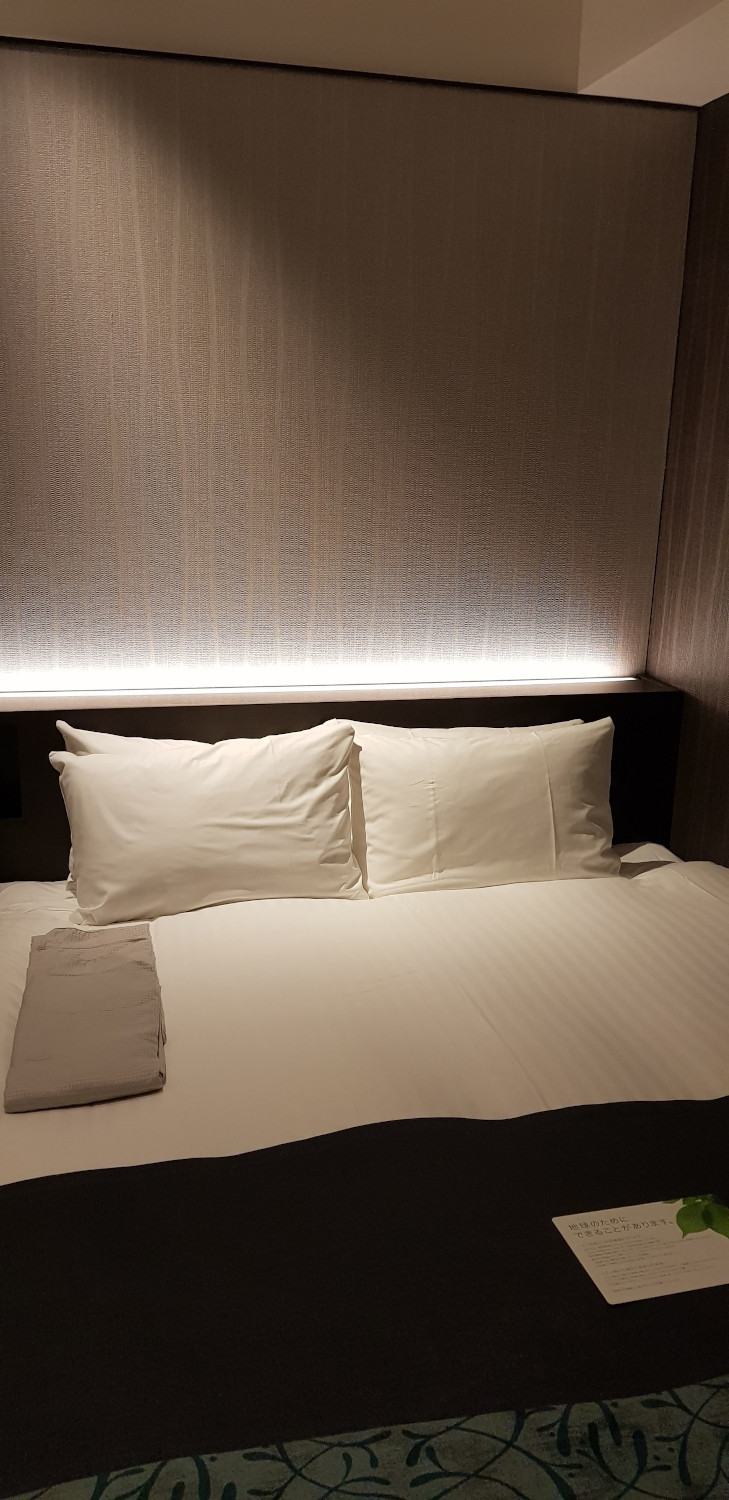 As for the rooms, the room is elegant. And for a hotel in a metropolis like Osaka, it is already quite large. It had a double bed and a large writing desk, and there is still some space to move around, which is already quite good. Maybe I always travel to some small cities, so my requirements for room size are relatively high. I think this double bed seems a bit small, but the double size is not king-size ...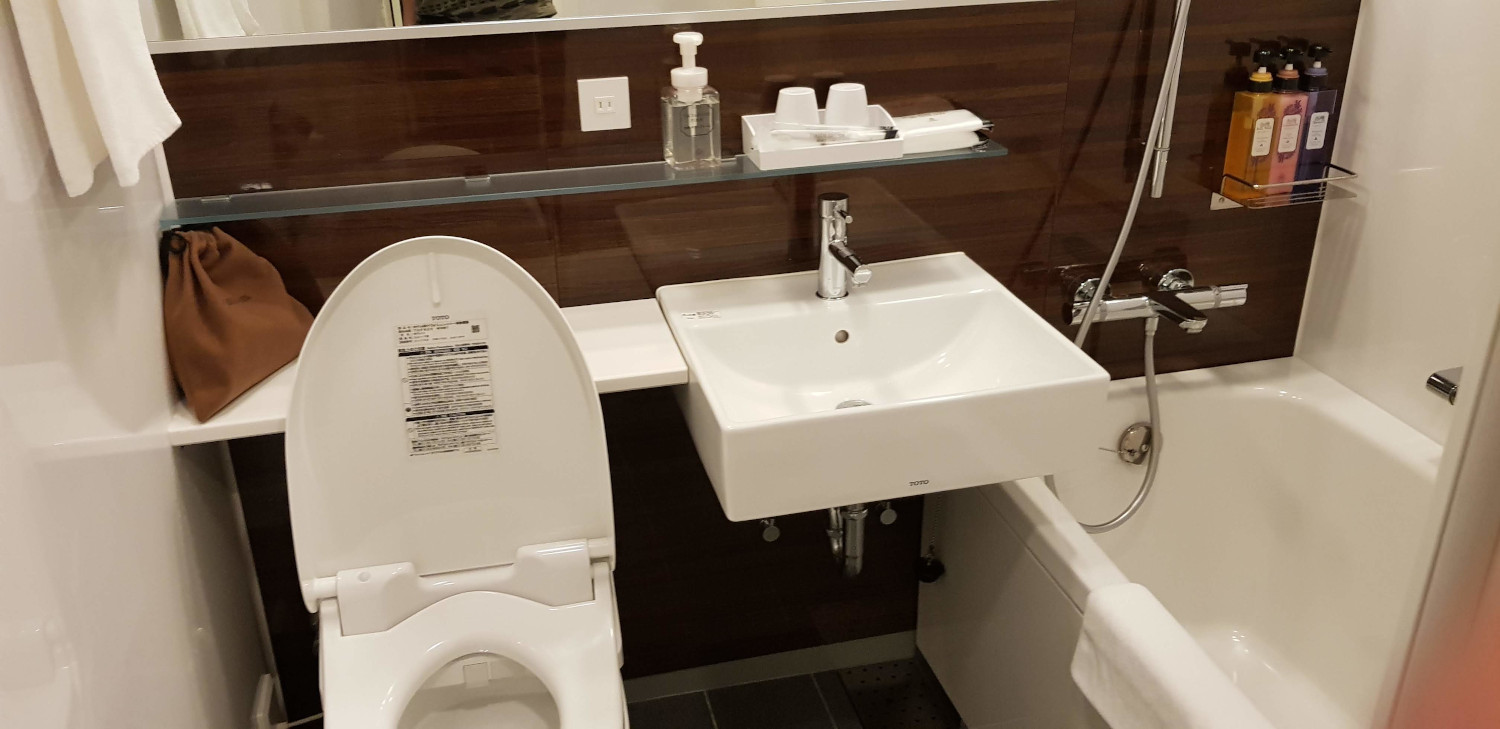 Also, I want to talk about the toilet there, of course, there is a famous Japanese item, the automatic flush toilet, which can wash your bottom! And there is also a large bathtub, which is a big toilet, and the water pressure is sufficient, and there is a massage showerhead, of course, it is quite clean! I gave this toilet a hundred points!
As for service, the staff is also 100%, very friendly. And I remember one day when my daughter vomited on the bed, so I immediately contacted the front desk; afterward, someone cleaned it for us. There is a room service every day, and the room is cleaned thoroughly! So I am delighted.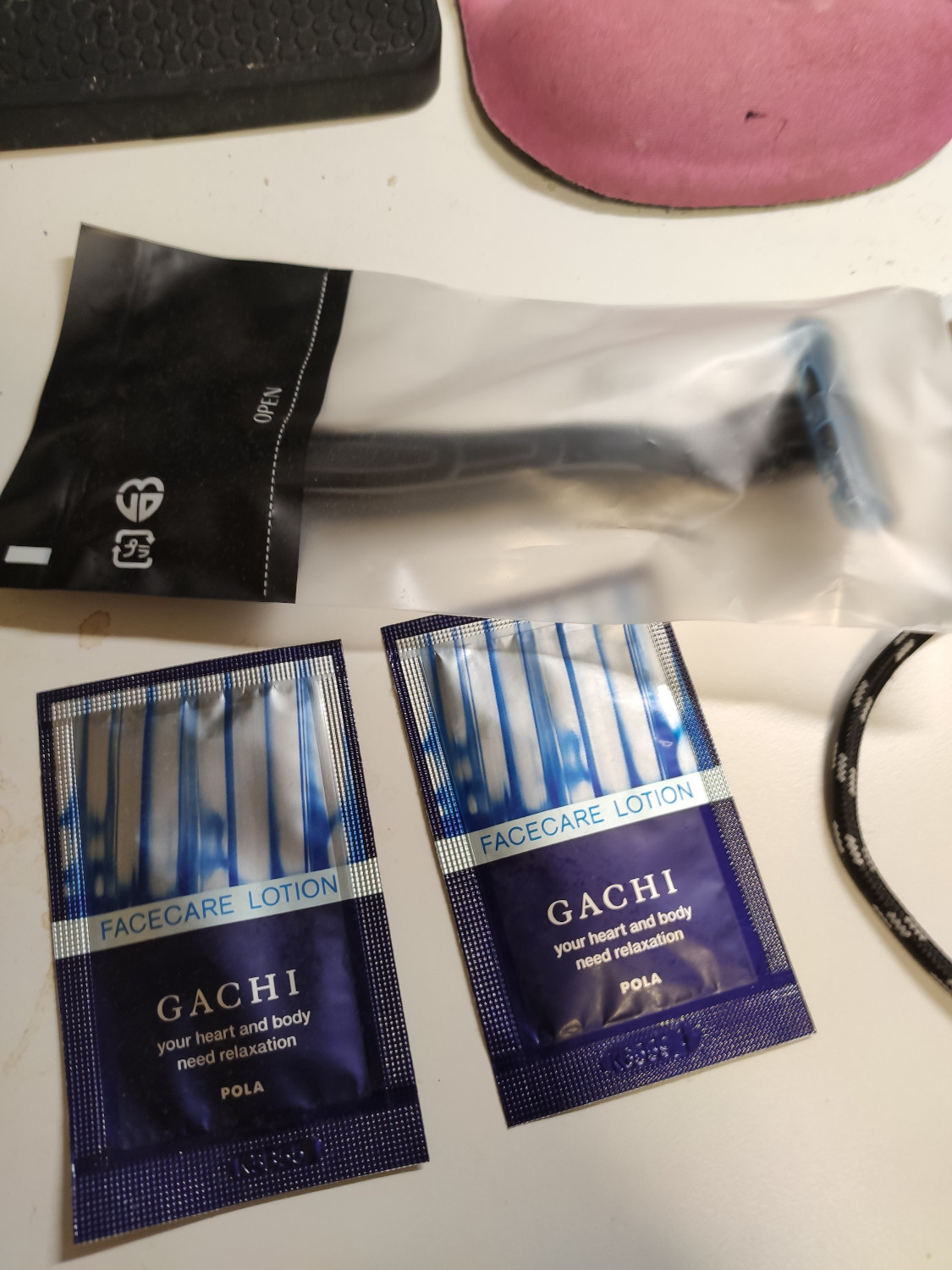 For personal care products, they used the brand, GACHI! The personal care products had everything, including razors, face cleansers, toothbrushes, body creams, etc.! However, if you want to use it, you need to go to a corner of the lobby. There is a rack which is placed all personal care products, and even coffee powder and tea bags. You can pick up the things you want. I think that is the way to reduce wastage. 
Everything was good, so I would recommend this hotel to friends.
Address: 2 Chome-4- 番 10 Shibata, Kita Ward, Osaka, 530-0012, Japan