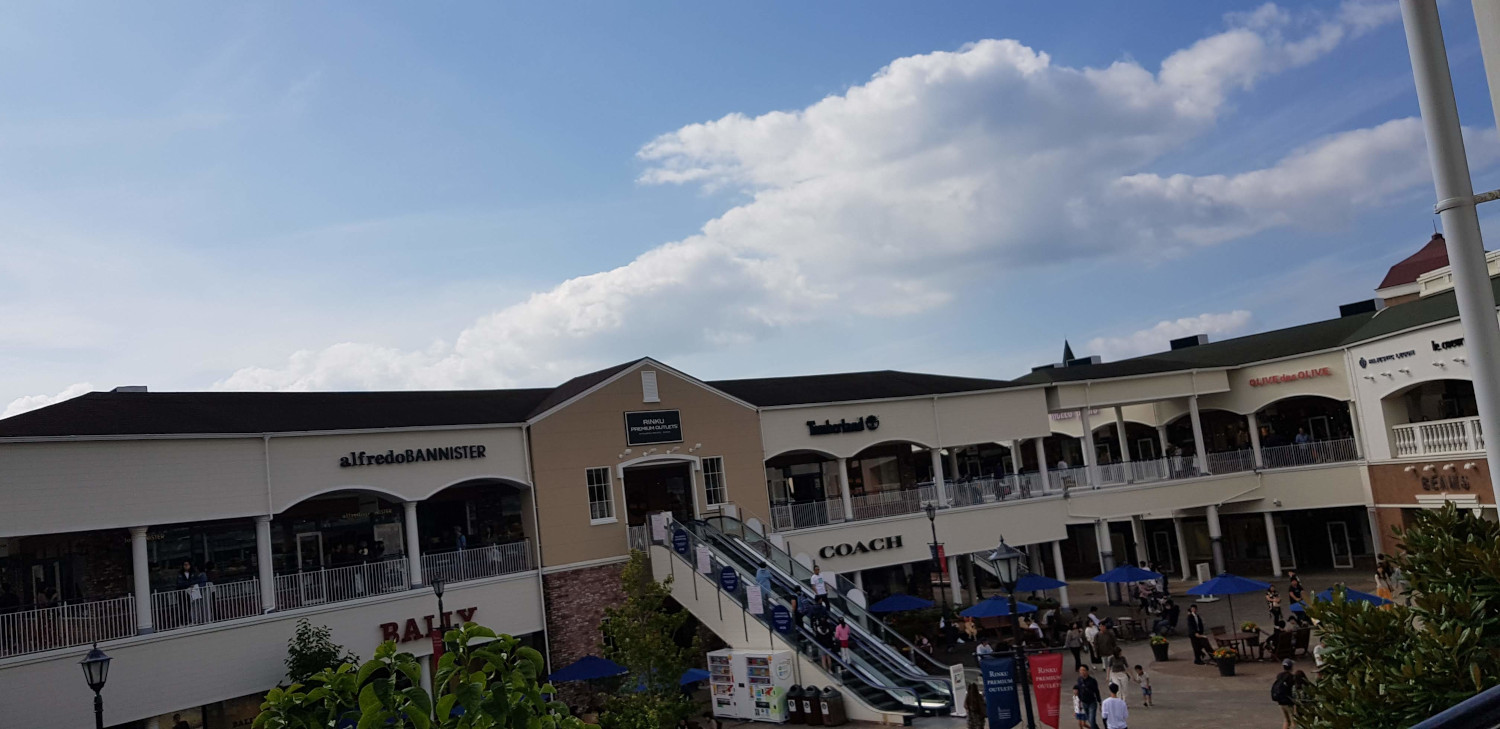 A lot of airports will have an outlet mall nearby. Recently, I went to Osaka. I used Kansai Airport. There is an outlet mall nearby too. That is the Rinku premium outlet. On the day, we went to Hong Kong. Firstly, we went to Kansai Airport to store our pieces of luggage.  Then we went to the outlet mall.   Rinku premium outlet is not far from the airport. You can go there by train or bus. There is a JR train. It only takes 6 minutes, but the station is a bit far away from the mall, it takes 6 minutes walking. Honestly, I did not choose this option. I do not know how frequent of a train.  I took a bus from the airport to the outlet.  It took about 20 minutes, but the station is in the mall. The disadvantage is the bus will arrive at the station every 30 minutes.  So you can prepare some waiting time. The ticket price is 200 Yen for adults 100 Yen for children.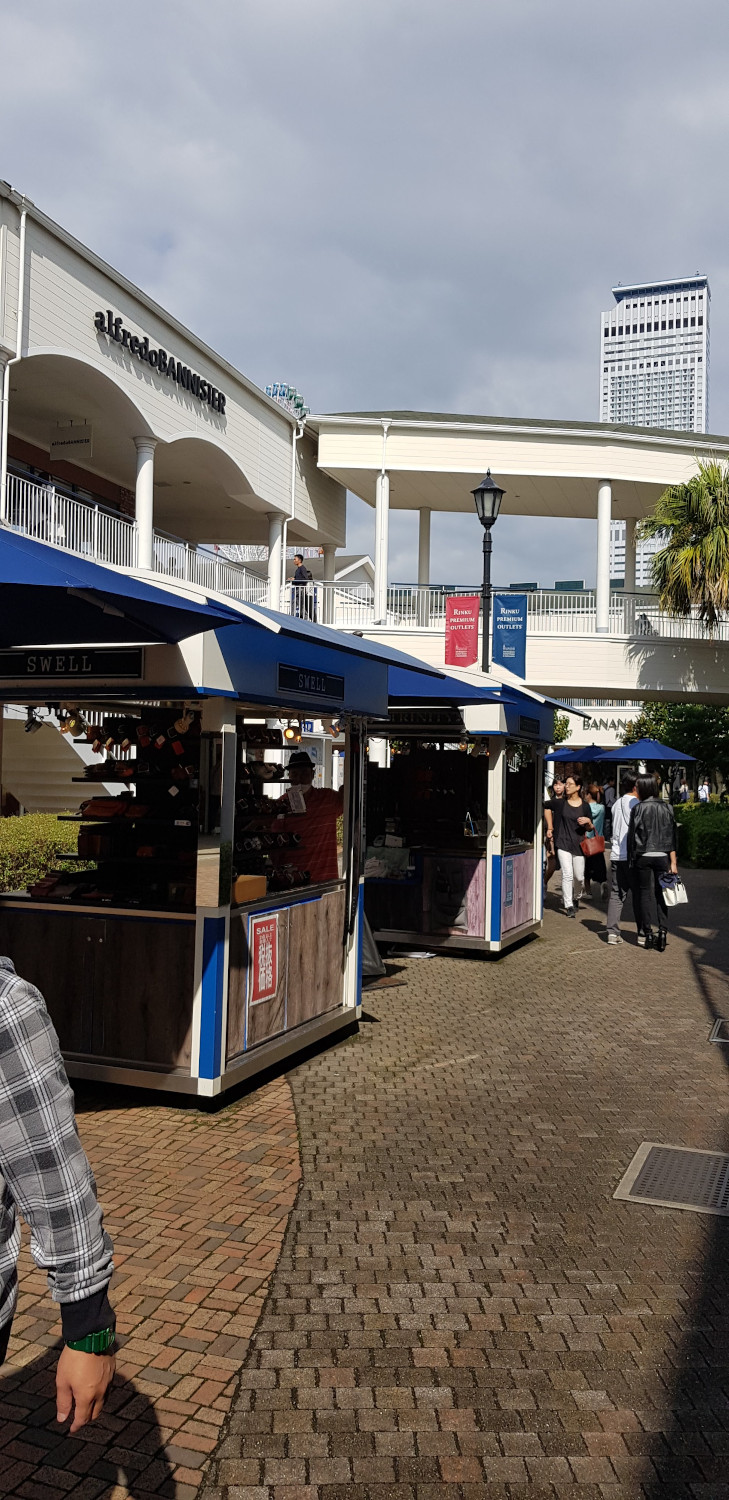 After the bus trip, I found the mall is quite significant. It has shops from most of the famous brands, such as the GAP, Nike, Adidas, Hugo Boss, etc. For ladies, that is good for shopping. For myself, I am only interested in Nike and Adidas, but I checked the price, which is similar to the rate at their outlet in Brisbane. So, that is better for me to buy those brands in Brisbane.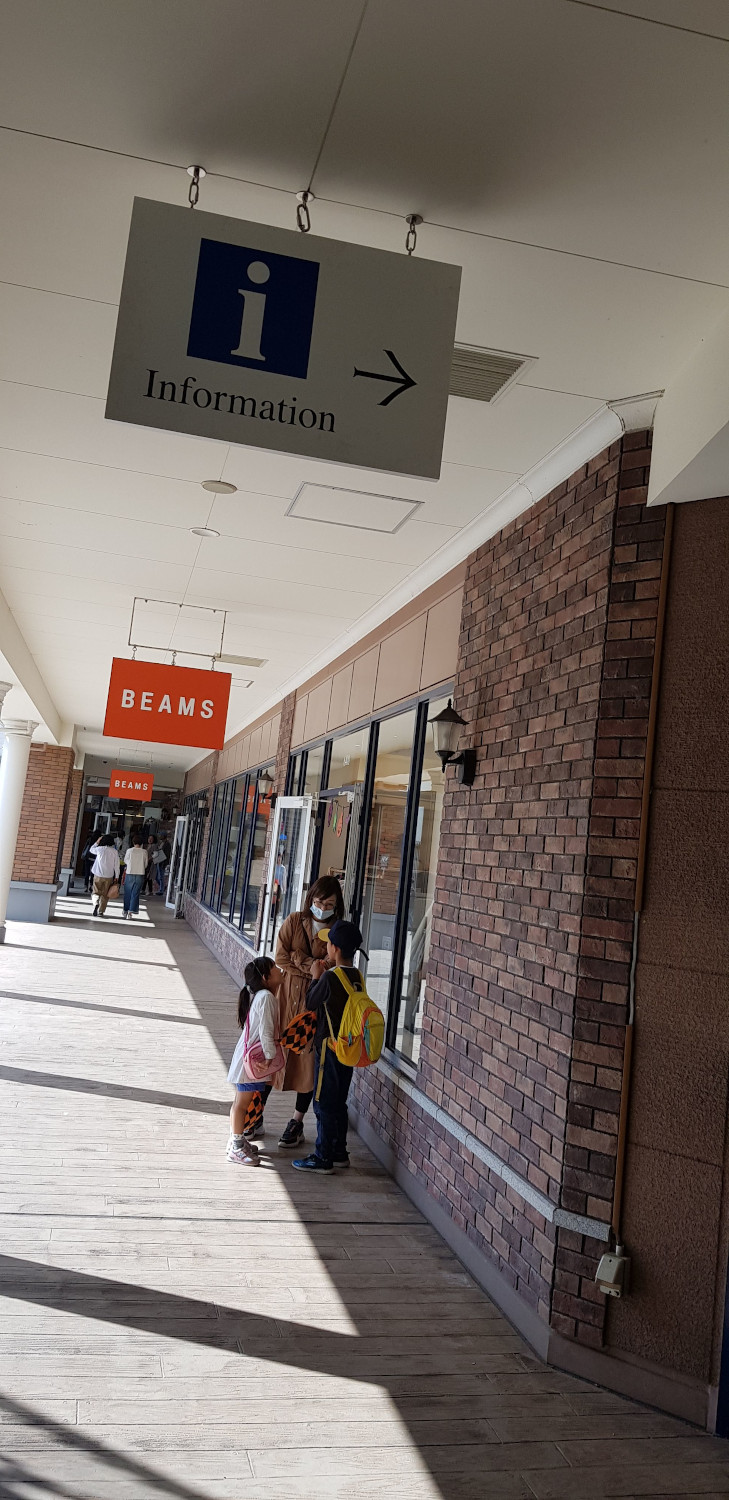 Lastly, I got a little tip for the tourist. You can go to the information center in the mall. After you show your passport to the staff, they will give you a booklet of discount vouchers. The vouchers will provide you with a further discount at the stores. This outlet is a must-visit spot in Osaka too!